Artists need space. We help by providing free or low cost studio rentals to create, explore, and present work. Long and short-term residencies and rentals are evaluated on a case-by-case basis depending on project details.
For information about supporting these programs contact us here.
Past & Current Project Space recipients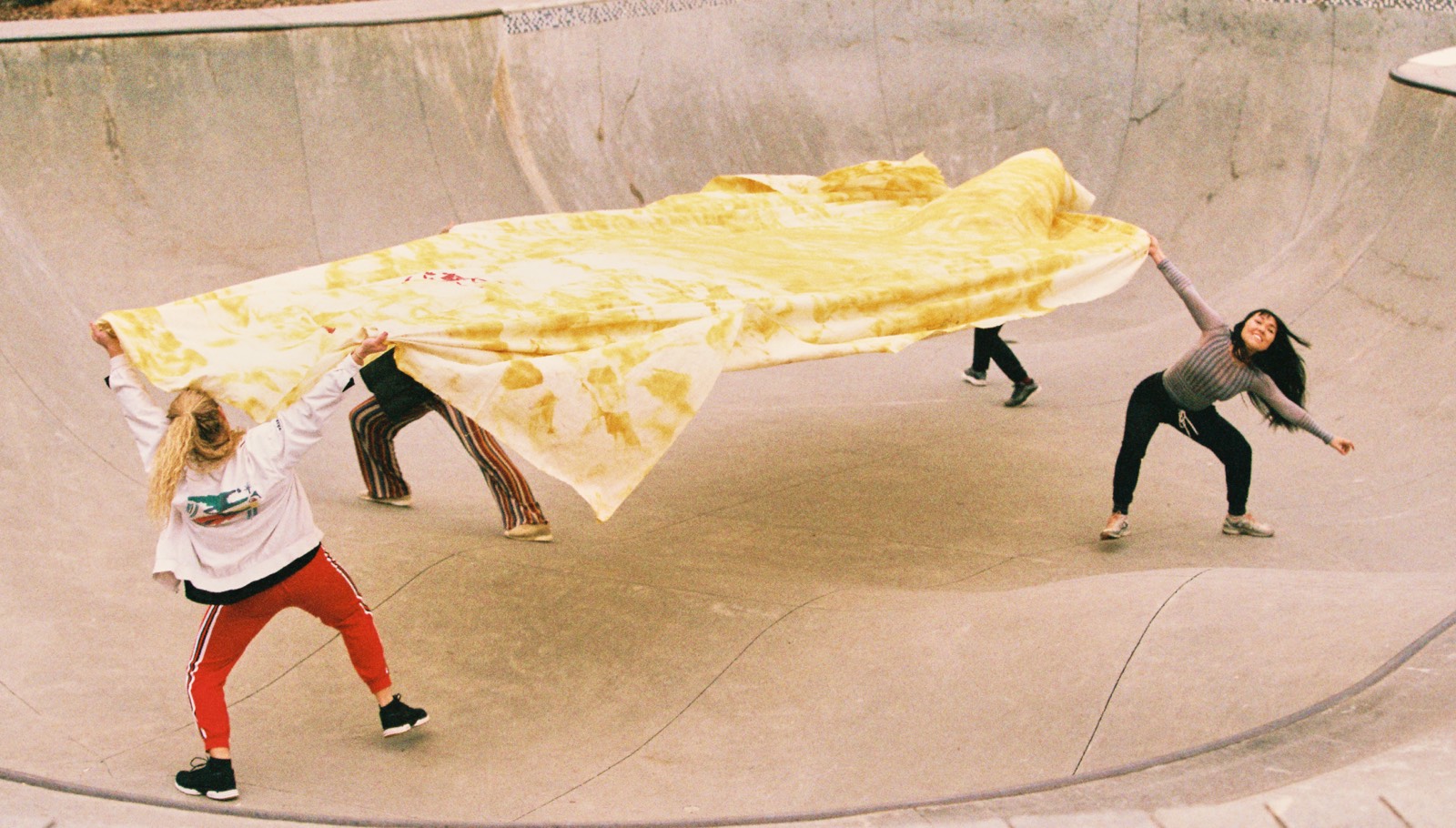 Mediums ATL - Porter Grubbs
Mediums is a collective of artists from various backgrounds - artists who specialize in different mediums - coming together to challenge boundaries and to discover a collective language.
Leading Ladies, is a production company dedicated to providing opportunities for women's voices to be heard on stage and in film.
Open Minds Theatre Company
Open Minds Theatre Company is an inclusive ensemble producing art that challenges societal norms and encourages empathy with the aim of generating conversation and enacting social change.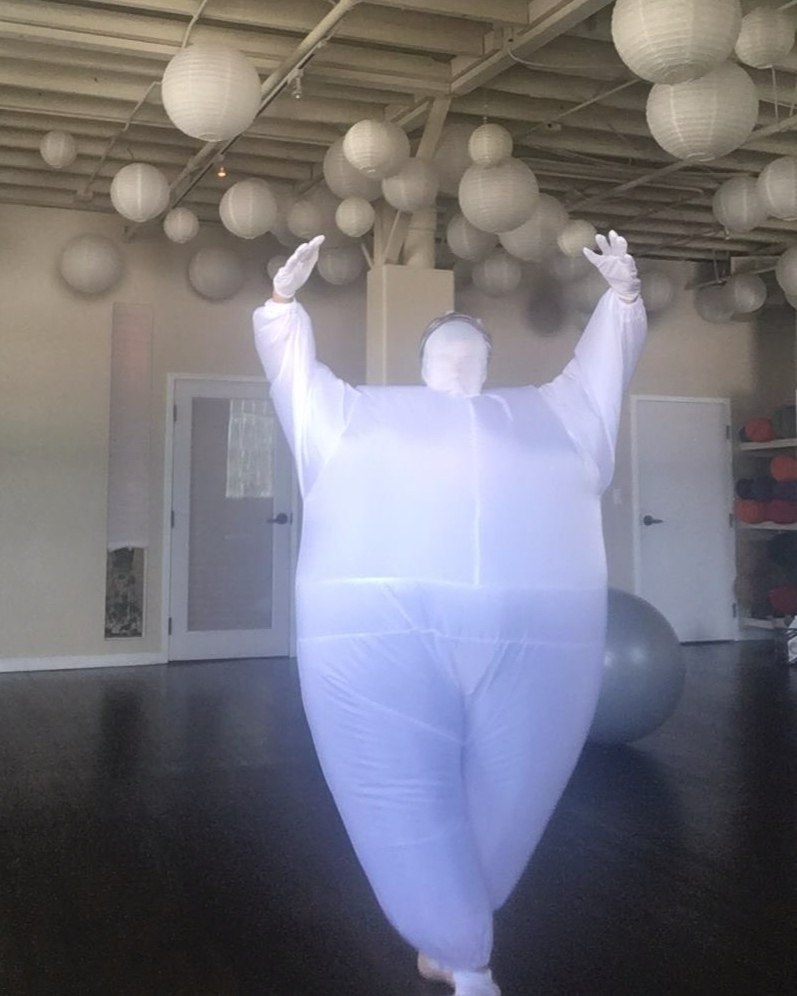 Kat-I van Morblue - One half of the dynamic duo of NanoKat Pictures., queering up film since 2006.